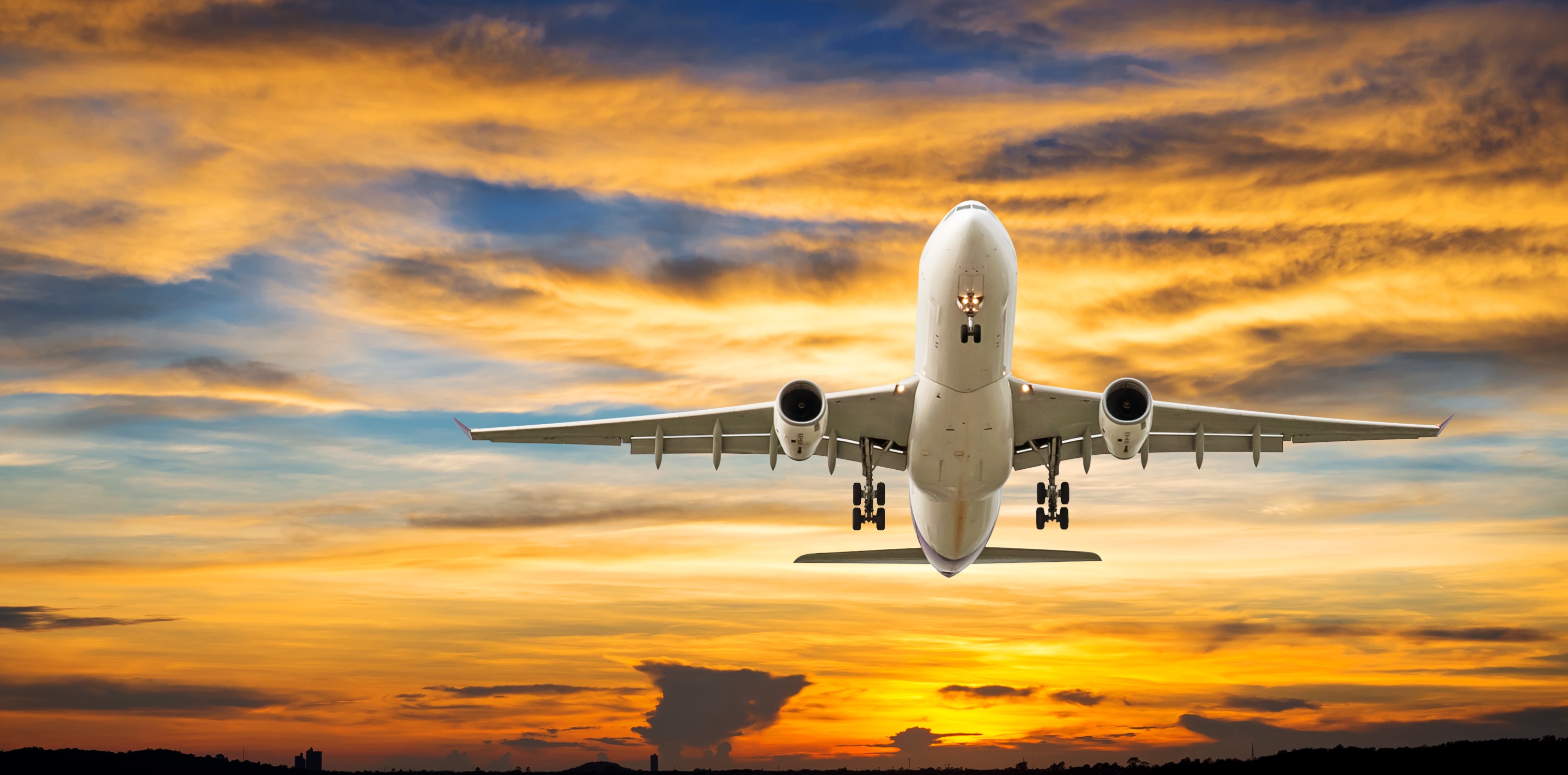 Find cheap flights on Grant Aviation
Grant Aviation information
IATA code
GV
Routes
115
Top route

Kenai

to

Anchorage

Airports served
58
Top airport
Bethel
Grant Aviation FAQs
Where does Grant Aviation fly to?
What is Grant Aviation's primary hub?
How does KAYAK find such low prices on Grant Aviation flights?
Top airports served by Grant Aviation
Grant Aviation contact information
Overview of Grant Aviation
As this airline is based in the United States, it primarily operates domestic voyages. When you book flights through Grant Aviation, you are able to travel to 8 different cities, all of which can be found in the state of Alaska.
Due to the fact that this company primarily operates small flights, there is only one travel class that is offered, which is Economy. When you are on one of their flights in an Economy seat, you will have access to amenities like one free checked piece of baggage, snacks, drinks, and the option of choosing your seat.
Because Grant Aviation is a small regional airline that offers flights just within Alaska, it does not maintain codeshare or interline agreements with other airlines. However, it is a part of the Flying Can service, a group that helps Alaskan residents to recycle aluminum cans and is composed of several other airlines, such as Frontier Flying Service, Ryan Air, PenAir, and Northern Air Cargo.
Grant Aviation has a fleet that contains over 25 aircraft, all of which are small propeller planes from either Beech, Cessna, Piper, or GippsAero. For larger flights, such as between two cities that are on opposite sides of the state, the company will frequently use either the Beech BE-200 or the Piper PA-31 Navajo, which each fit up to nine passengers. If you will be taking a particularly small flight, you will most likely fly in a Cessna 207, an option that can fit just 7 passengers. Medium-range flights generally utilize the GippsAero GA8 Airvan.