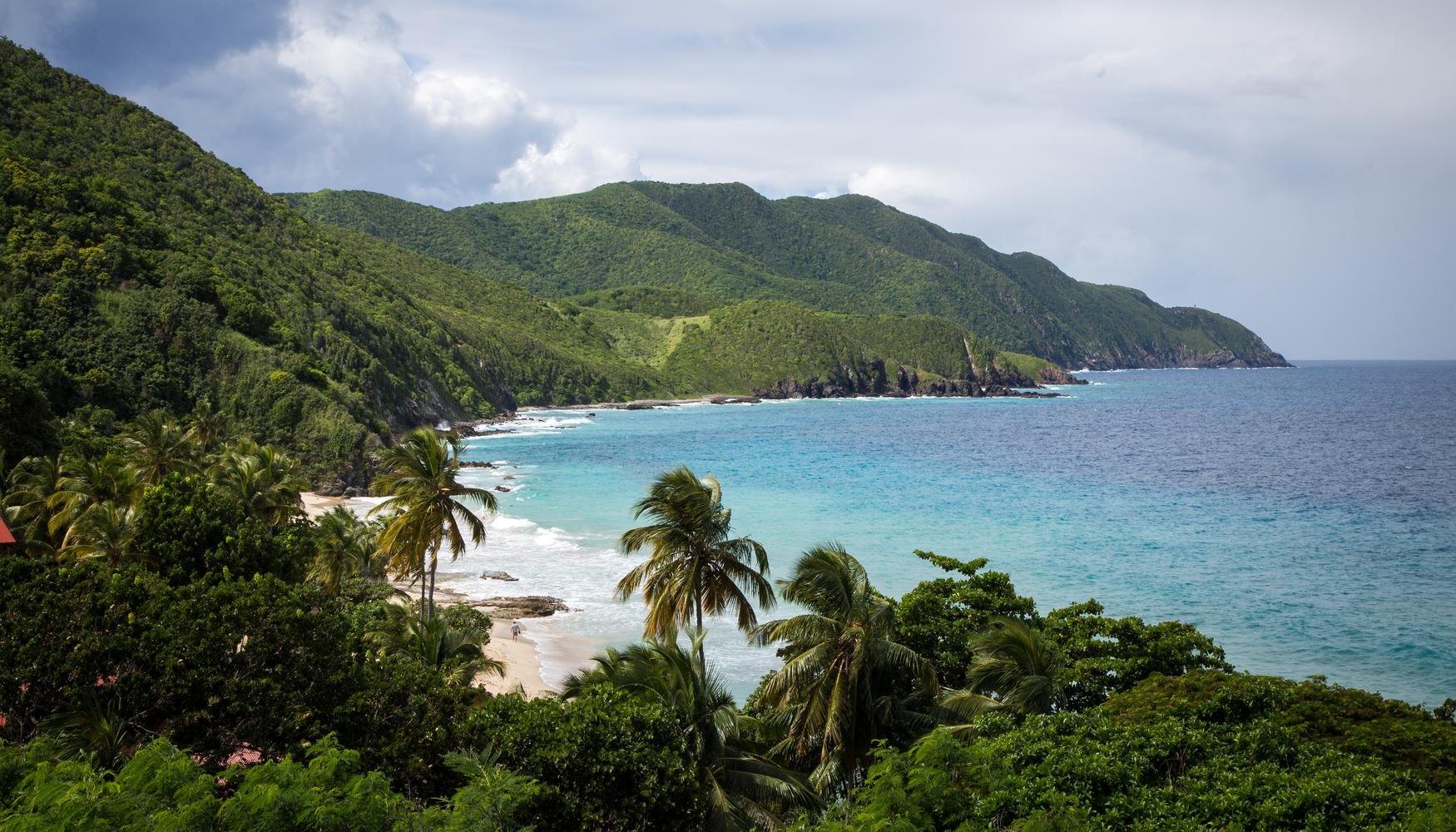 Car hire locations in U.S. Virgin Islands
Car hire directory
Budget car hire locations in U.S. Virgin Islands

6 Locations See all locations

Harwood Highway, Saint Thomas Island, ST

+1 340 776 5774

Cyril E. King Intl Airport, Saint Thomas Island, ST

+1 340 776 5774

Havensight Cruise Ship Dock, Saint Thomas Island, ST

+1 340 776 5774

487 Watergut Street, Christiansted, SC

+1 340 713 9289

Henry E. Rohlsen Airport, Christiansted, SC

+1 340 778 9636

Strand Street, Frederiksted, SC

+1 340 778 4663

Avis car hire locations in U.S. Virgin Islands

5 Locations See all locations

Airport Road, Saint Thomas Island, ST

+1 340 774 1468

6B-F Estate Thomas, Saint Thomas Island, ST

+1 340 774 6660

3400 Veterans Drive, Saint Thomas Island, ST

+1 340 690 4935

1210 Watergut, Christiansted, SC

+1 340 713 1347

Centerline Road, Kingshill, SC

+1 340 778 9636

Hertz car hire locations in U.S. Virgin Islands

2 Locations See all locations

8100 Lingberg Bay, Saint Thomas Island, ST

+1 340 774 1879

Christiansted, Christiansted, SC

+1 340 778 9744

Economy Rent a Car car hire locations in U.S. Virgin Islands

2 Locations See all locations

46A NiskyP.O Box 301826, Saint Thomas Island, ST

+1 340 774 1977

31 Strand Street, Christiansted, SC

+1 888 288 8755

Thrifty car hire locations in U.S. Virgin Islands

1 Location See all locations

15 Lindberg Bay, Saint Thomas Island, ST

+1 340 473 7410

Sunnycars car hire locations in U.S. Virgin Islands

1 Location See all locations

Estate Mannings Bay, Frederiksted, SC

Dollar car hire locations in U.S. Virgin Islands

1 Location See all locations

15 Lindberg Bay, Saint Thomas Island, ST

+1 340 473 7410

Apex car hire locations in U.S. Virgin Islands

1 Location See all locations

11 Contant, Saint Thomas Island, ST

Ace car hire locations in U.S. Virgin Islands

1 Location See all locations

1103 Richmond Christiansted, Christiansted, SC

+1 340 718 3000
Top tips for hiring a car in U.S. Virgin Islands
It is generally recommended to rent a car in the US Virgin Islands, unless you are staying in one of the larger towns. Taking cabs can be costly, and a rental car allows maximum flexibility for visiting beaches and hilltop settlements. The Virgin Islands National Park on the island of St. John is also best explored by rental car.
While most of the islands are easily accessible by a sedan, visitors planning to spend a lot of time on St. John may prefer to rent a four-by-four to tackle the rugged, hilly terrain. Although more expensive than a compact car, this will allow you to explore more and to run into fewer problems, especially during the rainy season.
By law, any child under the age of five must be placed in a child restraint when riding in the front seat of a vehicle in the US Virgin Islands. In the back seat, children ages three to five may wear just a safety belt, but a booster seat is recommended. Children under the age of 12 are required to have a seatbelt on at all times. Most rental agencies can provide baby and child car seats for an additional fee—for example, $10 per day at Budget.
If you're planning to visit more than one island when you rent a car in the US Virgin Islands, there is a car ferry (known locally as a barge) that travels several times a day between Red Hook on St. Thomas and Enighed Pond on St. John. Weather conditions may stop the service from running, so it is important to be aware of this if you're returning your car to the other island. Expect to pay around $30 for a one-way trip and $50 for there and back, plus a $3 port fee collected in St. Thomas.
FAQs about hiring a car in U.S. Virgin Islands
What is the best car hire agency in U.S. Virgin Islands?
Based on ratings and reviews from real users on KAYAK, the best car hire companies in U.S. Virgin Islands are Avis (7.6, 2272 reviews), Budget (7.4, 4273 reviews), and Hertz (7.4, 3879 reviews).
How can I find a car hire near me in U.S. Virgin Islands?
Take a look at our extensive car hire location map to find the best car hire deals near you.
What is driving like in U-S-Virgin-Islands?
Driving in the US Virgin Islands is a comfortable experience even for the less experienced driver. Roads are usually well maintained and distances manageable. The only real difficulties are the hilly terrain and switchback roads. One very important thing to note is that driving is on the left side of the road, unlike in the continental United States.
How old do you have to be to hire a car in U-S-Virgin-Islands?
To rent a car in the US Virgin Islands, drivers should be at least 21 years of age, but in practice, many agencies request that you be 25 and older. Some agencies, like Budget, charge a daily young driver fee of $20 for 23-year-olds and $10 for 24-year-olds. A valid domestic driving license can be used for up to 90 days, while international visitors will need to obtain a temporary island license. These are usual available directly from rental agencies and cost around $25.
How much does petrol cost in U-S-Virgin-Islands?
Petrol stations in the US Virgin Islands usually offer drivers the option of full-service or self-service, the serviced option costing up to $0.50 more per gallon. Prices are usually cheapest in St. Croix and most expensive in St. John. You will pay $3.40 to $4.00 per gallon of regular petrol.
What are the speed limits in U-S-Virgin-Islands?
Speed limits in the US Virgin Islands vary from island to island, but as a general rule, drivers should expect to stay below 20 mph in urban areas and 35 mph in rural areas. On the larger island of St. Croix, flat stretches of open road may have a speed limit of up to 55 mph.
Popular car hire locations
The rates displayed include all taxes and fees for car hires for the class listed and were found by KAYAK users in the last 24 hours. Car hires are subject to change and may not be available on all car hires listed or dates of travel. Some car hire providers charge additional fees for other services (gps, infant car seats, etc.). Please check the car hire providers' sites.