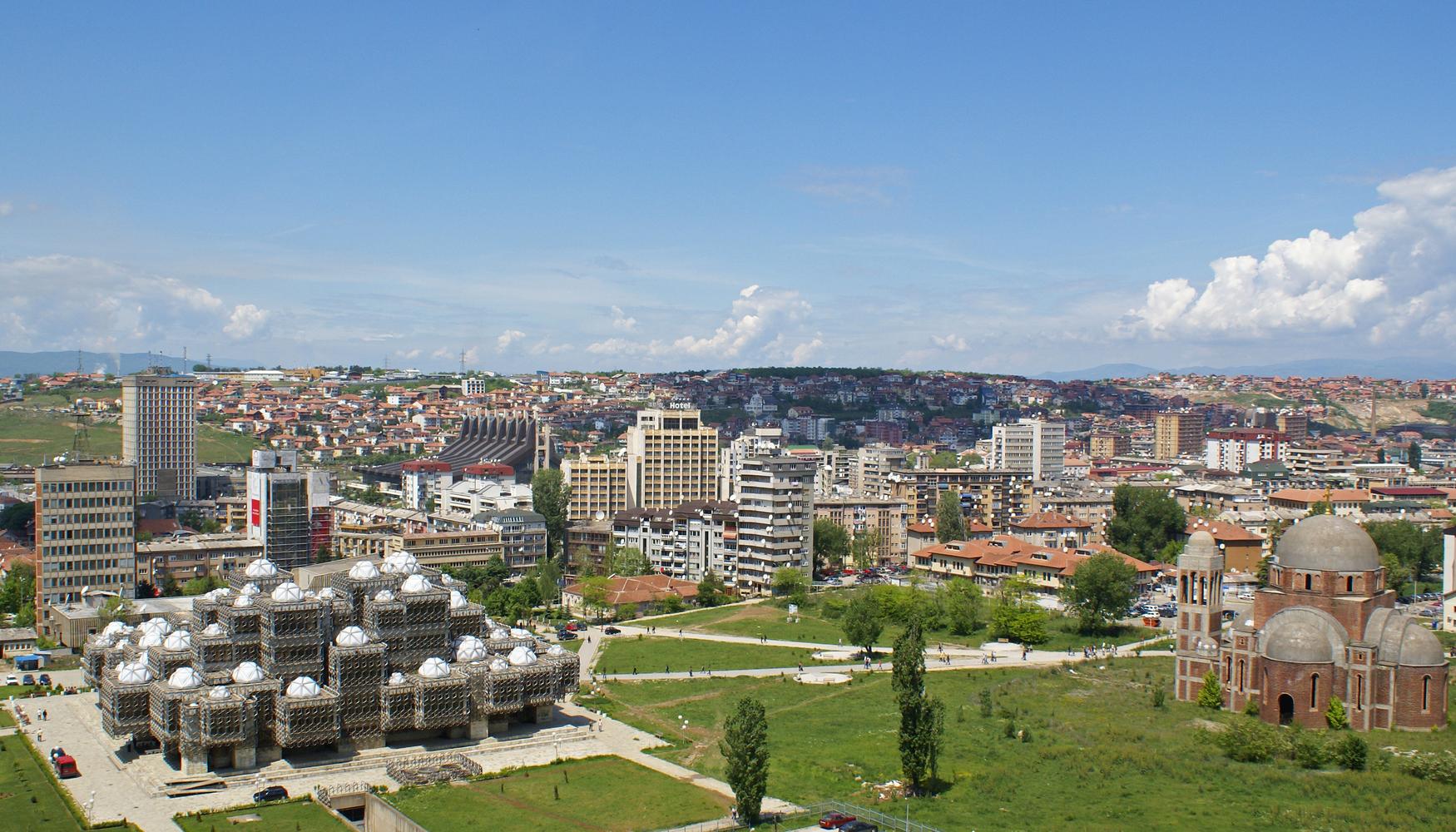 Car hire locations in Kosovo
Car hire directory
Autounion Car Rental car hire locations in Kosovo

6 Locations See all locations

Prizren Hotel Delivery, Prizren, PZ

+383 4935 5100

Mitrovica Hotel Delivery, Mitrovica, MI

+383 4935 5100

Gjilan Hotel Delivery, Gnjilan, GI

+383 4935 5100

Gjakova Hotel Delivery, Gjakovë, GA

+383 4935 5100

Aeroporti Ndërkombëtar i Prishtinës "Adem Jashari", Prishtina, PR

+383 4935 5100

Garibaldi no. 41 Prishtina, Prishtina, PR

+383 4935 5100

Enterprise car hire locations in Kosovo

3 Locations See all locations

Deshmoret E KombitKosovo, Ferizaj, FE

+381 386 4914 4443

Pristina Airport Adem JashariPristina Kosovo, Prishtina, PR

+381 386 4914 4443

QagliaviceKosovo, Prishtina, PR

+381 386 4914 4443

Thrifty car hire locations in Kosovo

2 Locations See all locations

Phristina Intl Airport, Prishtina, PR

+383 4459 4555

Grand Hotel Prishtina, Prishtina, PR

+383 038 224 520

SURPRICE CAR RENTAL car hire locations in Kosovo

2 Locations See all locations

112, Luan Haradinaj, Prishtina, PR

Prishtina Airport, Prishtina, PR

Sixt car hire locations in Kosovo

2 Locations See all locations

Rruga e Aeroportit, Prishtina, PR

+383 4566 9668

Rruga Dardania pn, Prishtina, PR

+383 4566 9668

keddy by Europcar car hire locations in Kosovo

2 Locations See all locations

Aeroporto, Prishtina, PR

Lagjina E Emshirit P.N., Prishtina, PR

Hertz car hire locations in Kosovo

2 Locations See all locations

Phristina Intl Airport, Prishtina, PR

+383 4459 4555

Grand Hotel Prishtina, Prishtina, PR

+383 044 594 555

Europcar car hire locations in Kosovo

2 Locations See all locations

Rr.jusuf Gervalla Nr. 30Main Road Prishtine-mitrovice, Prishtina, PR

+383 3854 1401

Vrelle Lipjan, Prishtina, PR

+383 3859 4101

Dollar car hire locations in Kosovo

2 Locations See all locations

Phristina Intl Airport, Prishtina, PR

+383 4459 4555

Grand Hotel Prishtina, Prishtina, PR

+383 038 224 520

Budget car hire locations in Kosovo

2 Locations See all locations

Rruga Ahmet Krasniqi Nr 155, Prishtina, PR

Prishtina Airport, Prishtina, PR

Avis car hire locations in Kosovo

2 Locations See all locations

Rruga Ahmet Krasiniqi, Prishtina, PR

+383 4943 9777

Prishtina Airport, Prishtina, PR

+383 4943 9777

Sunnycars car hire locations in Kosovo

1 Location See all locations

Pristina Intl. Airport, Prishtina, PR
FAQs about hiring a car in Kosovo
What is the most popular car hire in Kosovo?
Mini (Fiat Panda or similar) is the most frequently booked car hire type in Kosovo.
What is the best car hire agency in Kosovo?
Based on ratings and reviews from real users on KAYAK, the best car hire companies in Kosovo are Hertz (10.0, 1 reviews), Enterprise (8.5, 12809 reviews), and Sixt (6.4, 10 reviews).
How can I find a car hire near me in Kosovo?
Take a look at our extensive car hire location map to find the best car hire deals near you.
Popular car hire locations
The rates displayed include all taxes and fees for car hires for the class listed and were found by KAYAK users in the last 24 hours. Car hires are subject to change and may not be available on all car hires listed or dates of travel. Some car hire providers charge additional fees for other services (gps, infant car seats, etc.). Please check the car hire providers' sites.